For trade.
Carol Christian Poell Hockeyes.
CCP 6/39. (Fit 41)
Come with bags and tags.
Protective soles added.
——————————–
Interested in other footwear to fit 41; CCP, MA+, Augusta or CD likely although hit me up if you have something you think I'd like. A nice pair of derbies would be ideal..
As always cash can be added on either end if required and if you have any questions, just let me know.
——————————–
This image shows the correct way on photobucket but upside down on here, apologies for the neck breaker. [lol]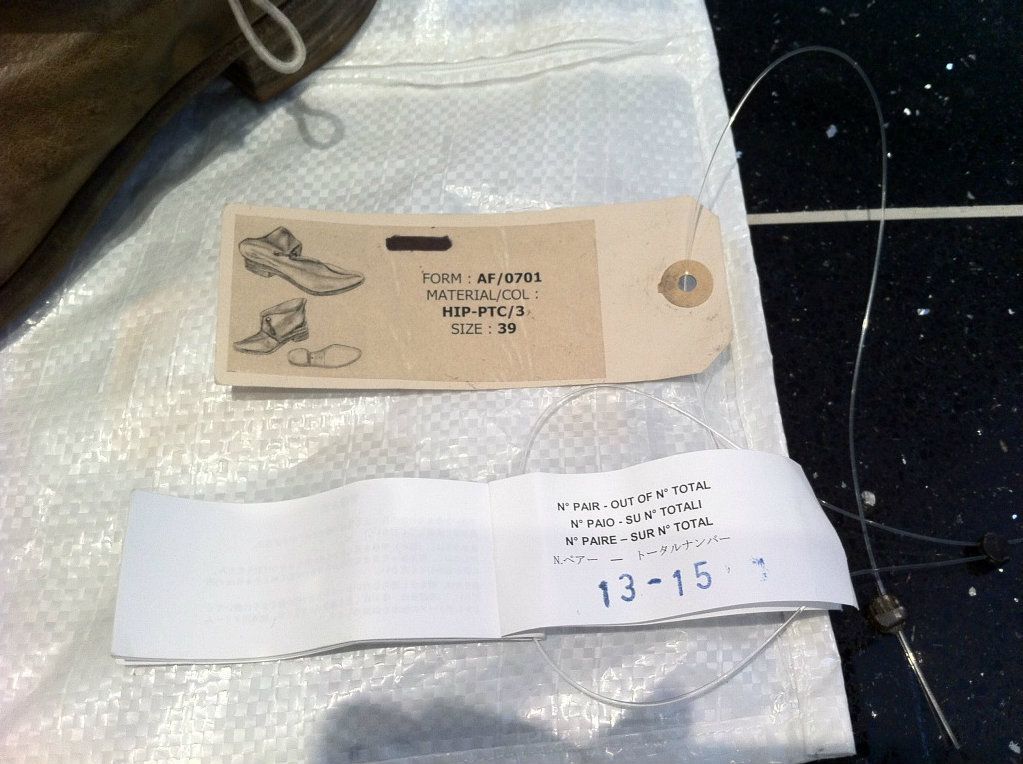 Beautiful irregular leather.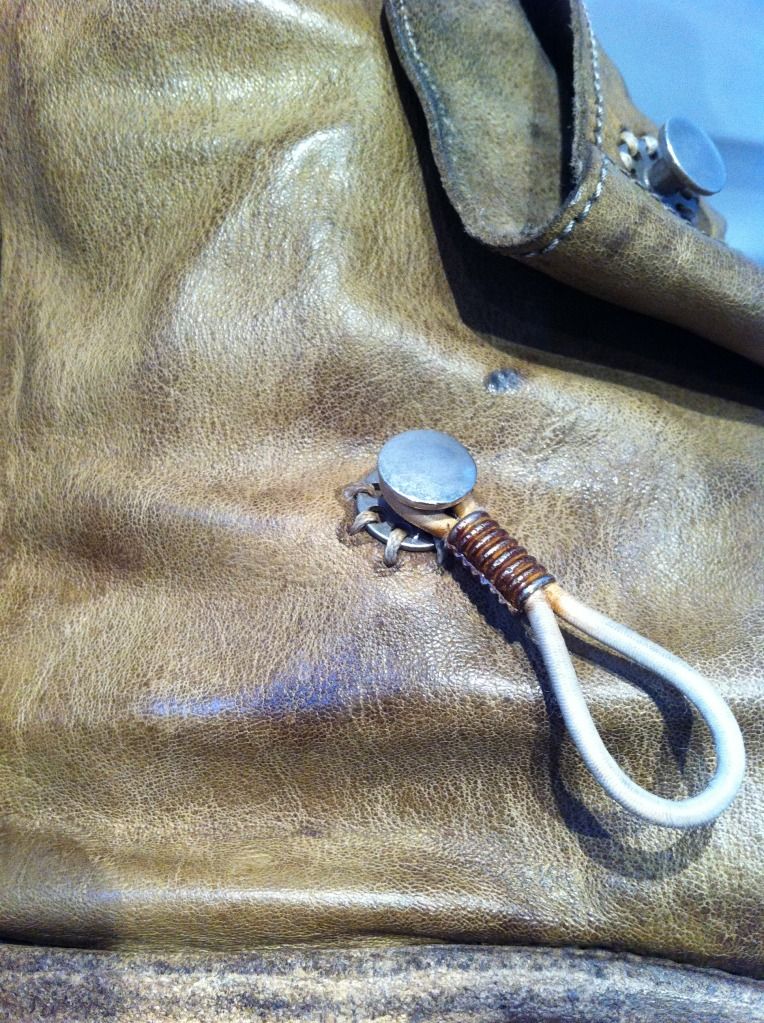 ---
---